I found diagonal shadows in the building where horizontal and vertical lines are dominant.
Sometimes we happen to find such abstract art nonchalantly displayed in the city.
When I discover such art, I feel that day is a more fruitful day.
Japanese Translation 日本語対訳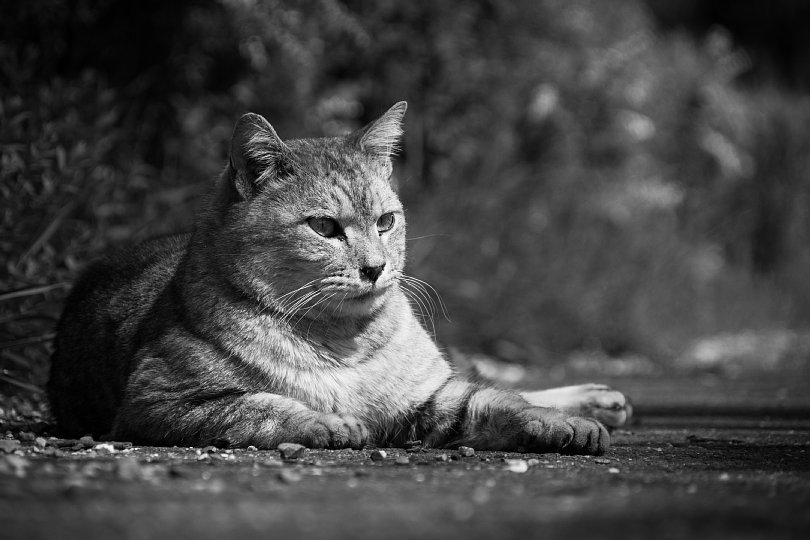 It is Cat Day today in Japan.
The community cat club to which I belong takes care of stray cats, feeding them and taking them to vets when they are sick.
I admire my colleagues from the bottom of my heart because they are dedicated to making the harsh lives of the stray cats even a little easier.
Japanese Translation 日本語対訳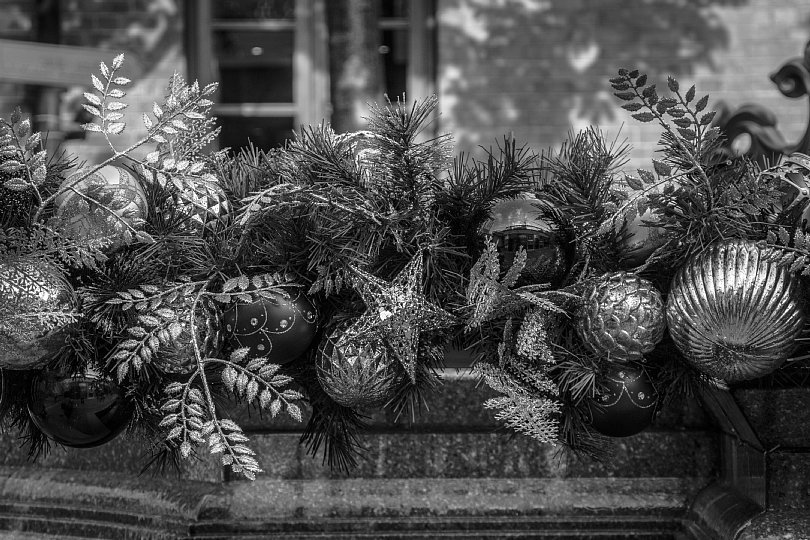 11月初旬に香港へ旅行したら、すでに街はクリスマスのデコレーションでいっぱいだった。
日本でも、ハロウィンが終わったらすぐにクリスマス商戦が始まったが、ちょっと早すぎないだろうか。
あと一ヶ月でクリスマス・・・本当は今日ぐらいからスタートするのがいちばんしっくり来るような気がする。
When I traveled to Hong Kong in early November, the city was already full of Christmas decorations.
Same here in Japan, once Halloween was over, the holiday shopping season has started...isn't it way too early?
Christmas is in a month, therefore it would be the best to start it from today.