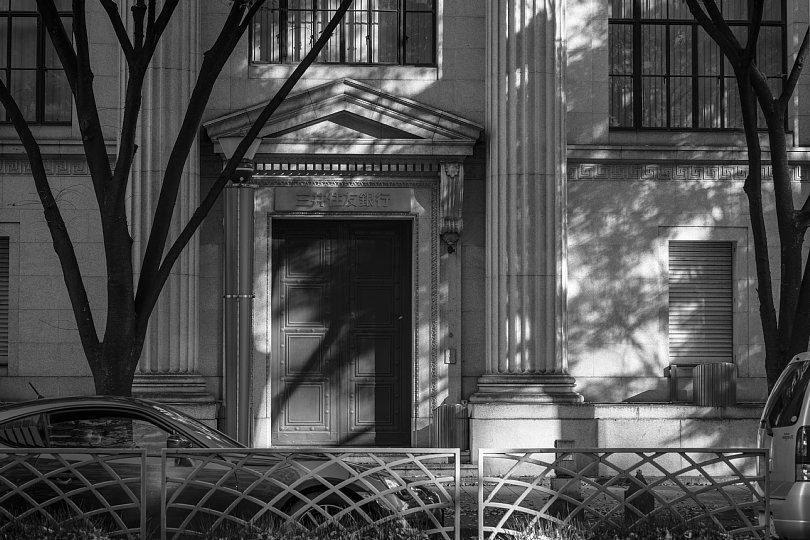 Looking at the shadows of mid-November afternoon, you can see the leaves still remain in the branches of Zelkova.
The highest temperature of that day was near 20 deg C, so it didn't sink in yet that winter was getting close.
About ten days have passed since then, now it became so cold that winter seems to be just around the corner.
11月中旬の午後の影を見ると、まだケヤキの枝には葉が残っていることがわかる。
この日の最高気温は20度近くあり、冬が近づきつつあると言う実感は乏しかった。
あれから10日あまり経ったが、冬はもうすごそこまで来ているように思える寒さになってきた。