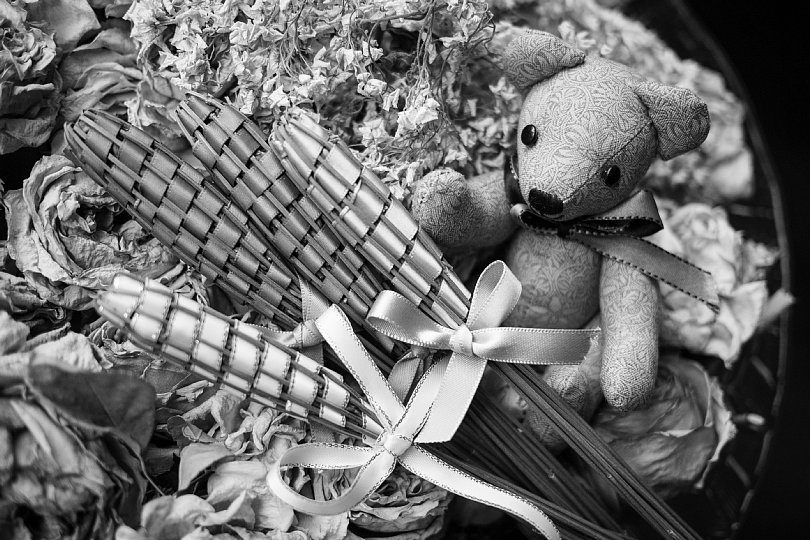 My wife has started making lavender bundles, as usual every year.
This year's lavender flowering was late compared to the average year.
Lavenders in my garden usually begin to bloom in early June, but this year they did in late June.
For the time being, my wife is going to spend her hectic days for processing lavenders.
Besides these bundles, she has to make sachets and potpourri and so forth.
Japanese Translation 日本語対訳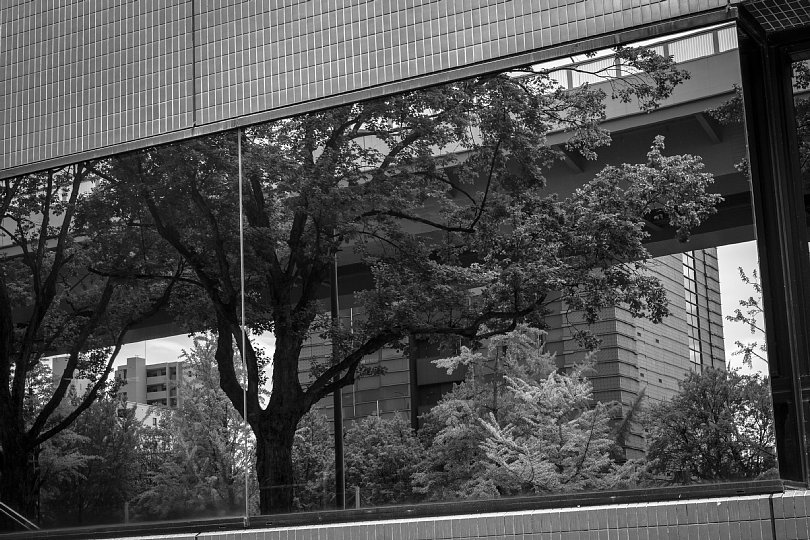 It is great fun to see the view of the city reflected in large glass windows of buildings.
People working inside the building may feel embarrassed to be looked in at the window.
Actually, they need not worry about because we can hardly see inside from the outside.
Japanese Translation 日本語対訳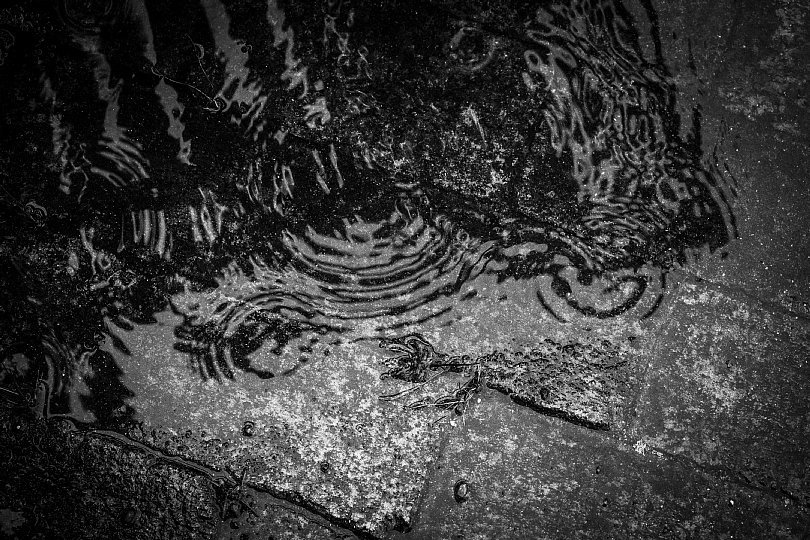 It is Monday today, and it rained early in the morning.
In addition, it is the 36th anniversary that Karen Anne Carpenter passed away.
When I was young, I was listening to and playing only Jazz, but the Carpenters were exceptional.
No other singers' voice reaches the soft place in the depth of my heart as Karen Carpenter's does.

May her soul rest in peace.

Japanese Translation 日本語対訳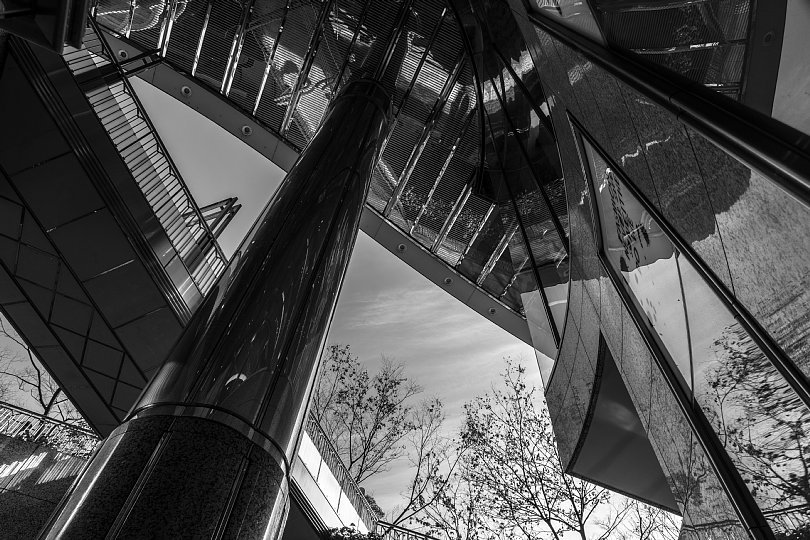 When you are in a world surrounded by a mirror surface, the reversed version of the real world looks interesting.
Even though it is similar to reality, something is decisively different, it is a kind of parallel world.
I can understand well what Lewis Carroll wrote "Through the Looking-Glass, and What Alice Found There" as a sequel to "Alice's Adventures in Wonderland".
Japanese Translation 日本語対訳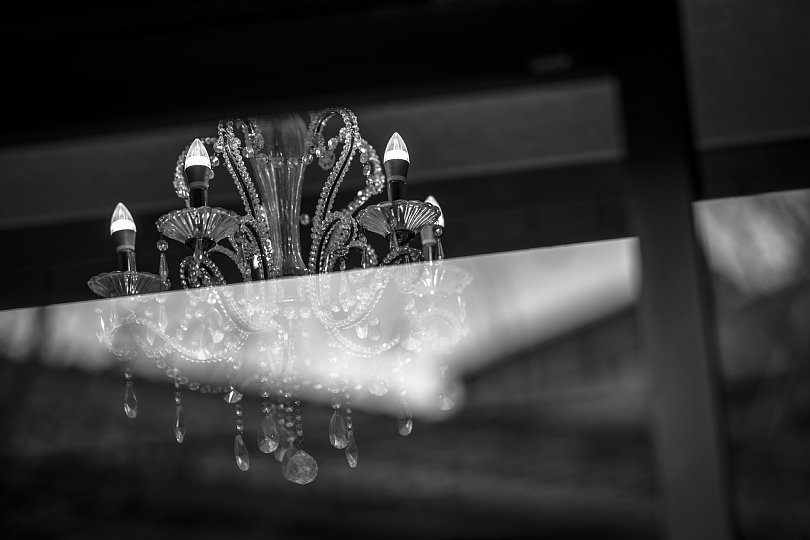 It is often said that the winter sky is dark.
But compared to artificial lights, I believe it is bright enough.
Sometimes prejudice and biased impressions can hinder sound judgment.
Japanese Translation 日本語対訳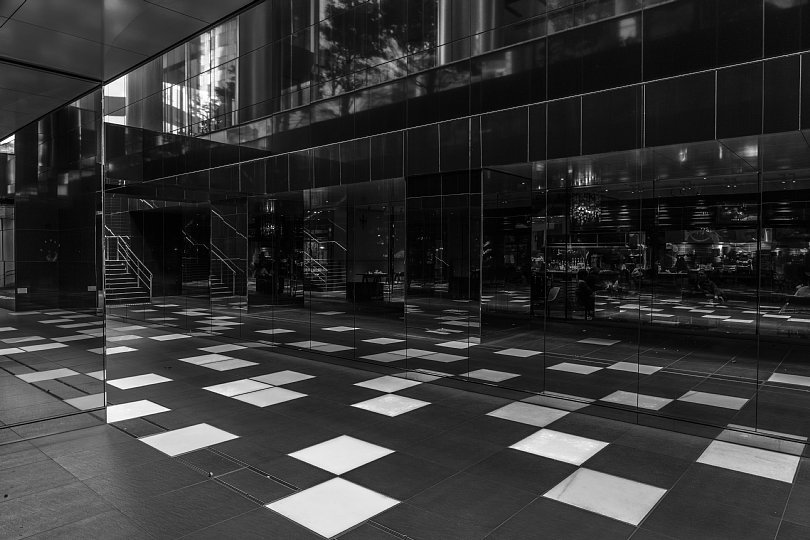 It is difficult to understand whether this place is spacious or not, due to various reflections.
If we can't understand it very well, we should believe in our intuition.
Never try to understand photography with trite logic made by SOMEONE else, just understand it with YOUR OWN perception!
Japanese Translation 日本語対訳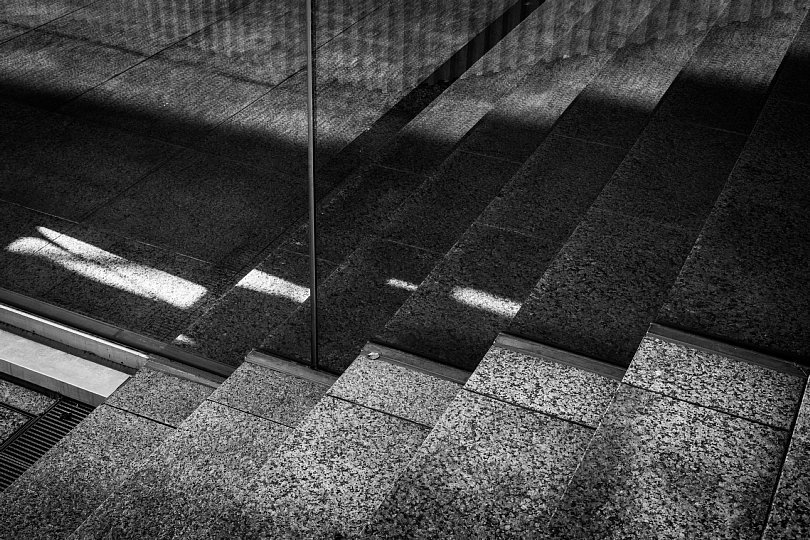 This staircase seems to continue all the way to the far right.
But looking it closely, the stairs in the back are fake that is reflected on the outer wall made of glass.
People could be as well, we have to be careful as there are shams who are good at pretending to be authentic.
この階段は、右の奥までずっと続いているように見える。
しかしよく見ると、奥の階段はガラス製の外壁に写った偽りの階段だ。
人間の中にも、本物のように見せかけるのが上手な偽物が存在するから、気をつけなければならない。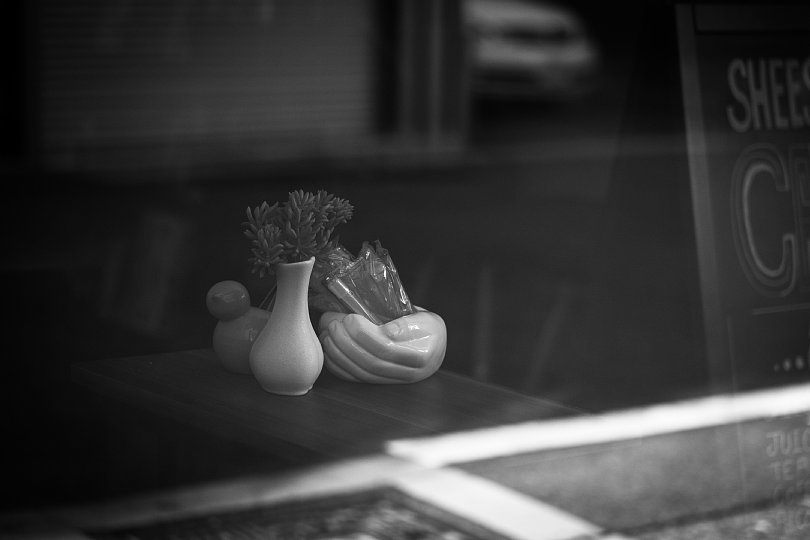 昔、上司に「このプロジェクトは手に負えなくなってきたから、中止しろ」と言われたことがある。
成功させるために一生懸命やっていたつもりだったから、切れそうになった。
今、振り返ってみると、あそこで中止して正解だった。
あまりに未熟で愚かだった私は、「勇気ある撤退」と言う言葉の意味が分からなかったのだ。
My previous boss once told me "This project has become a real handful, so abort it."
I was about to hit the roof hearing it, because I kept pushing myself so hard to make it.
In retrospect, I understand it was right choice to stop there.
I was so inexperienced and stupid that I could not appreciate the word "Courageous withdrawal"